Jungle Jim Slot Review
---
---
Jungle Jim Is the Adventurer You Want To Be
Did you ever dream of being an explorer and finding adventure in the Wild? If the Amazonian forest, with its tropical plants and animals, doesn't scare you, then you should join our explorer on this Microgaming powered slot. Jungle Jim is a five reel and 15 paylines slot set in a brightly coloured, though seemingly dangerous, jungle. Wild animals and carnivorous plants pop up all around him and it's his job to avoid them. Features, bonuses, and symbols are similar to what you find in other slots online, with Wilds, two Scatters, some free spins, and a brilliant jackpot. In the bonus rounds, you get get a multiplier of up to 5x.
---
---
First Impression Of The Rain Forest
Jungle Jim feels somewhat old when you first open it. This is mainly due to simple 2D graphics and the fact that most players are now used to play the new El Dorado version of the same slot. The colors and sound effects are nice but don't expect this slot to have any crazy animations.
---
---
Jungle Jim – Trailblazing Through The Jungle For Prizes
Jungle Jim has few features, so it's a perfect way to get acquainted with online slots if you want something easy to start with. There are five reels over three rows, making 15 pay lines, and a total of 38 possible winning combinations across those. As you spin the reels, whether manually or using the Autoplay function, you need a minimum of three identical symbols on the reels to form a winning combination. The amount you get depends on what symbols you landed and how many you got (between 3 and 5). The Wild symbol has the better odds, with payouts between 10x and 800x your bet. To know what symbols pay the most, check the paytable on the bottom left corner of the wooden board. There is no mobile version of the slot you can download, but you can access it from your browser, as long as you have a 4G, LTE, or WIFI connection.
You can adjust the coin values in Jungle Jim and it has a very broad range of value you can play, so you can play low or high amounts depending on your mood. Payouts of winning combinations are made both ways, from left to right and right to left. You have to bet a minimum of 1coin per line and a maximum of 10. On a 15 pay lines slot, this means you can bet up to 150 coins per spin, with coin sizes ranging from 0.01 to 0.50. That gives you the possibility to play as low as 0.15$ per spin, or up to $75 if you place the maximum bet on all pay lines. To win bigger amounts, place higher stakes when you have a multiplier during the bonus rounds and free spins. This way, all the winning combinations on your reels can be multiplied by up to 5 times their usual payout.
Are You Ready To Face Snakes and Poisonous Plants?
There are 11 symbols that can appear in Jungle Jim. They are a mix of characters, animals, and plants. Everyone's favorite is, of course, Jim, a young explorer crossing the jungle. Other characters are an older professor and a woman. The payouts are as follows for five of them on the reels: 1500x, 750x, and 500x. The animals have lower payouts and are a snake, a purple spider, a black panther, a piranha, and a carnivorous plant, worth between 100x and 400x for five symbols. The Wild is simply the jungle icon, the scatter is a target, and the bonus is an alligator symbol.
---
---
Free Spins Will Make Your Head Spin
There are not just one but two Scatters in this game. The first scatter is the Target. Five of them on the reels will pay out up to 75x your bet. To get free spins, you need the bonus symbol, the Alligator. Three or more Alligators on the reels will give you up to 10 free spins, and a multiplier of up to 5x. The bonus rounds cannot be re-triggered, neither do the extra spins.
Jungle Jim's jackpot is 4000x the total of your initial bet. To obtain it, you need to land five Wilds. The Wild symbol can also substitute for all the other symbols except the scatter symbol and the alligator bonus one, so even with one, it boosts your chances to win. If you play the maximum wager of 0.5 and the maximum amount of coins on all 15 paylines, you can get a rather handsome jackpot!
---
---
Game's Compatibility On Different Devices
Jungle Jim Slot is not available as a dedicated mobile slot, contrary to the new "El Dorado" version released in 2016. But Jungle Jim can be played on either a computer, a tablet, or a smartphone from the browser version. With little animation and no 3D graphics, even if you are playing on the go, a 3G, 4G, LTE, or WIFI connection should be enough to get a good experience.
---
---
Jungle Jim Slot, For Fans Of Classic Slots
Jungle Jim is like the older brother of online slots and paved the way for the newest ones. It has no flashy animations and the features are all very expected, but it still is a good slot for those days when you just want a simple slot. The jungle backdrop reminds of older slots with the same theme, but the cartoonish 2D illustrations and the sound of wild birds chirping away make it entertaining. The multiplier in the bonus rounds is how you can make the most of the game. To try it without betting money, check offers from online casinos and use a casino bonus to give it a (free) spin!
Like this article? Read about JACKPOT CITY.
4000x jackpot
Coin sizes from 0.01 to 0.5
Free Spins
---
---
Pokieguide.nz : Reviews For Slots You Love
Pokieguide.nz is the new site to know everything about slots online in New Zealand. Whether you're looking to learn more about betting online or just want a new video slot to try out, it gives you all the latest reviews and games guides about popular slots and casinos games online.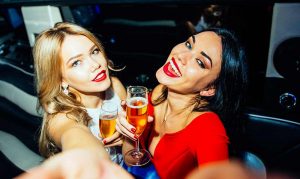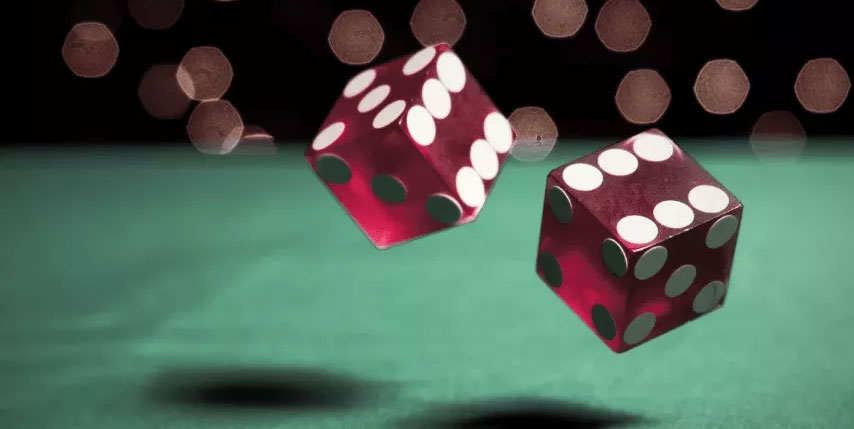 The best online casino reviews:

---